e-swissolar AG
e-swissolar AG is working at the intersection of renewable energy and transformative technologies. We are providing customized technology based infrastructure solutions (hardware and software) for the renewable energy industry.
Our Activities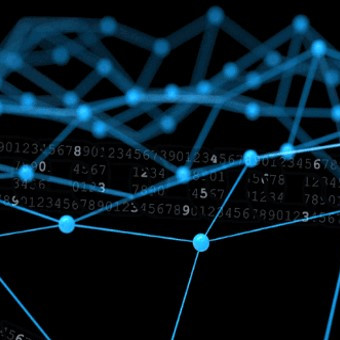 Energy Networks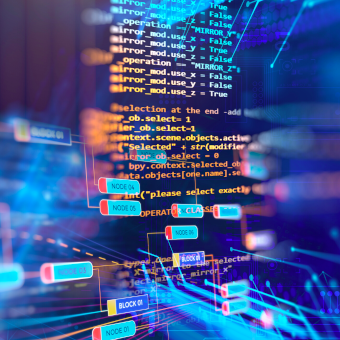 Decentralized Finance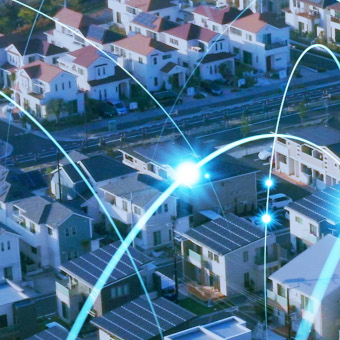 Local Energy Markets
Product Development
Our Impact and Contribution to the SDGs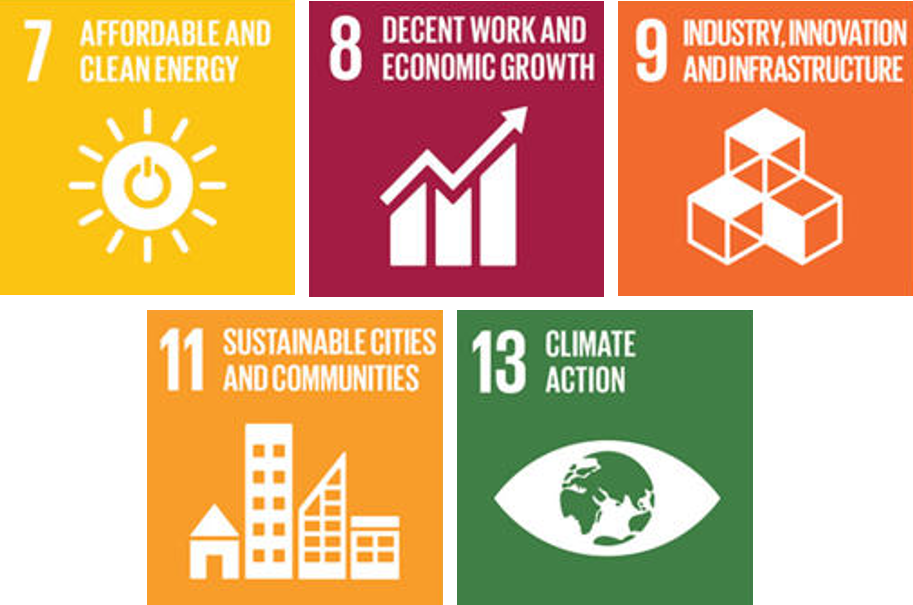 Support Us
| | | |
| --- | --- | --- |
| Our Public Address to Receive ETH:     0x80241C849b7e7E58289C9Ec3cA94A2b64Bbd09a4 | Our Public Address to Receive DAI: 0x80241C849b7e7E58289C9Ec3cA94A2b64Bbd09a4  | Our Public Address to Receive BTC: bc1q0jcyugeag050nf2ef3mwdd9hfdn92tnnvu9vp4 |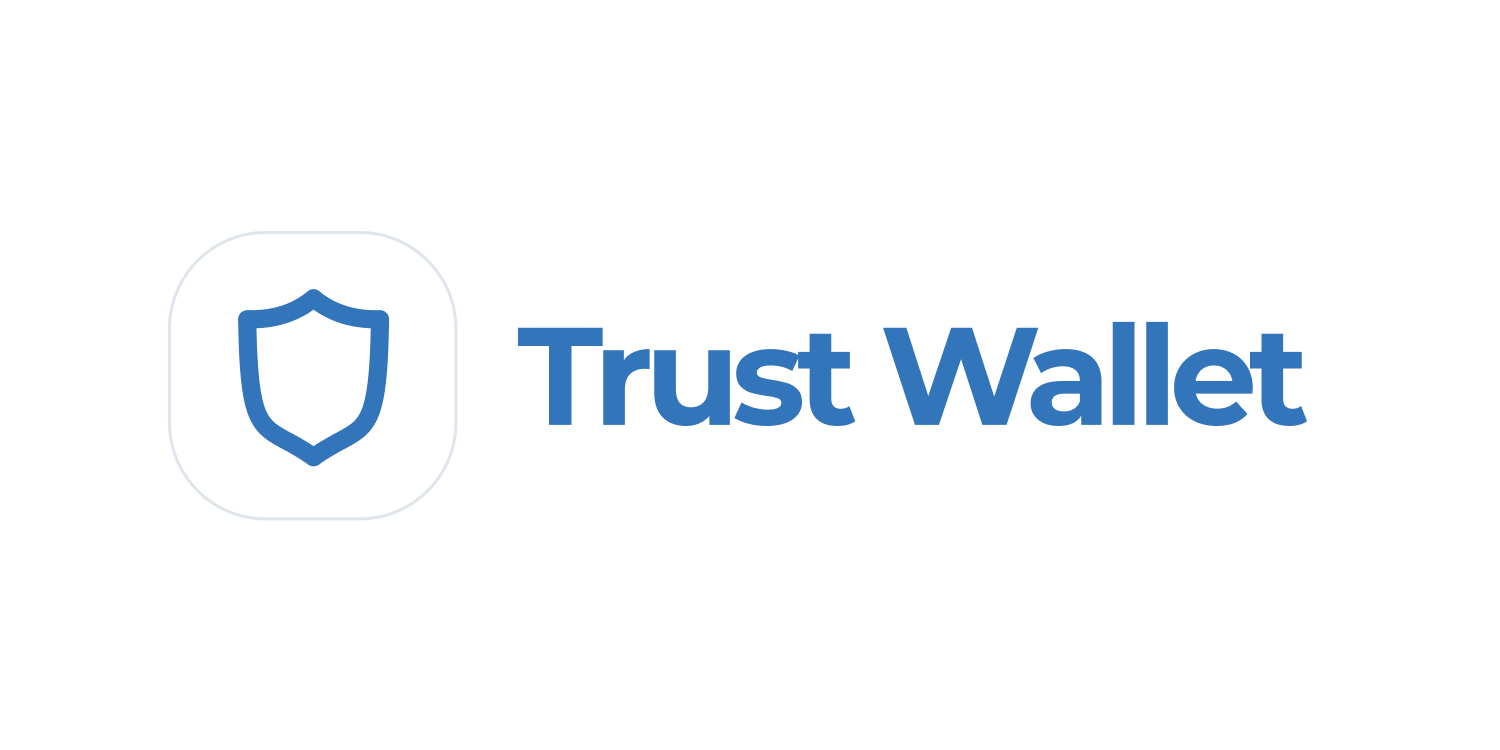 Blog
This blog has been created to inform you about actual and accurate information about our company and partners.